120W 6.3A 19V ASUS 90-XB05N0PW00040Y Adapter Charger Power Cord Supply
SKU:
AP#AS011
Availability:
In Stock
Original Price : AUD$77.66 Special Price : AUD$62.13
Buy 5 for AUD$59.02 each and save 5%
Buy 10 for AUD$55.92 each and save 10%
Buy 20 for AUD$52.81 each and save 15%
ASUS 90-XB05N0PW00040Y AC Adapter Description
Note: Please make sure the DC output and tip size of ac adapter are accordant before you bid.
ASUS 90-XB05N0PW00040Y Can replace the following part numbers:
Press "Ctrl + F" to find your adapter code(P/N)
ASUS 90-XB05N0PW00040Y Fits the Following Laptop Models:
Press "Ctrl + F" to find your laptop model
Q:How do I buy an item? I'm not Australian?
A: We'll send you the power cord with the corresponding wall plug according to your shipping address. For example, if your shipping address is in US, then the power cord will be with the US standard wall plug. If you need the different plug used in your country, please contact us immediately after you have paid.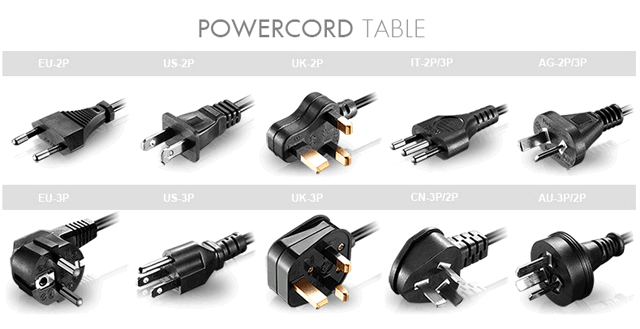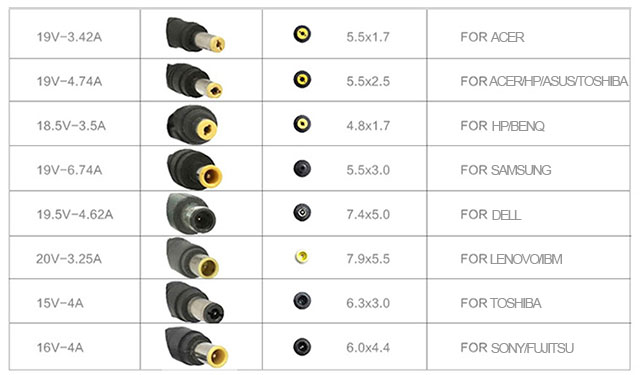 Q:Does this adapter includes the Power Cord?
A:Thank you for your asking.
This adapter includes AC Adapter and Power Cord.
Hope you enjoy shopping here !. By Cher
Q:Will this adapter fit in a Asus ADP-120ZB?
A:Thank you for your inquiry.
This adapter can fit in a Asus ADP-120ZB.
Hope you enjoy shopping here By Cher
Q:I need a adapter for my laptop 120W Asus G50V G50VT-X6 G50XM-X1 ADP-120ZB. please advise the part No. Thanks
A:Thanks for asking. BatteryAdapter provide the part number : 90-XB05N0PW00040Y fit you laptop. Hope you enjoy your shopping with us.By Cher