We are a company supplied laptop batteries that replacement for sold for use with certain products of notebook manufacturers. We sell high quality and cheap notebook batteries Replacement for ACER, DELL, TOSHIBA, HP ,SONY, COMPAQ laptop battery and so on. We are working hard to make your online shopping easy, fast, convenient and safe. We are always here to serve your needs. If you have any doubts about our products or any suggestions, please Contact us, We will reply soon.www.batteryadapter.com.au

Customer Service
We do cherish every customer and have been trying hard to provide the best service for all our customers.We have a group of experienced technical experts who can provide free assist to your question or problem about our products. You can order products for delivery right to home on our website and have a superior shopping experience.
High Quality & Cheap Price
We are dedicated to offer you the highest quality products with reasonable prices. All of our products are directly purchased from various reputable manufacturers throughout the world. Through this direct selling model, middleman cost is greatly minimized and so we pass those savings to you! In addition, because of our sophisticated and vertically integrated supply chain system and streamlined order fulfillment system, we are able to offer high quality products with amazing low price and excellent customer service

batteryadapter.com.au is proud to offer best price with high quality product to our customer as in the best effort on all our professional staffs. We warrant that the products sold in our website, other than explicitly stated, are 100% brand new and free from defects in material and workmanship.
100% Q.C. of EVERY product. Guaranteed to Meet or Exceed Original Specifications
Highest quality battery cells
Repair or replace during the first 90 days
1-Year Warranty
Wholesale laptop batteries at discount price
We do cherish every customer and have been trying hard to provide the best service for all our customers.You may contact us at any time if you have any enquiries or complaints via
The www.batteryadapter.com.au Team
E-Mail: sales@batteryadapter.com.au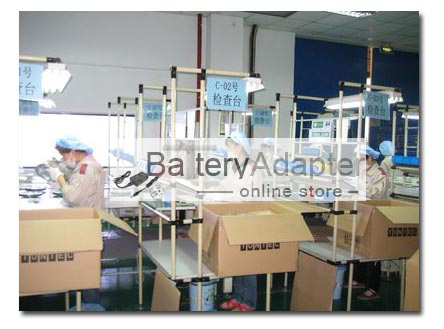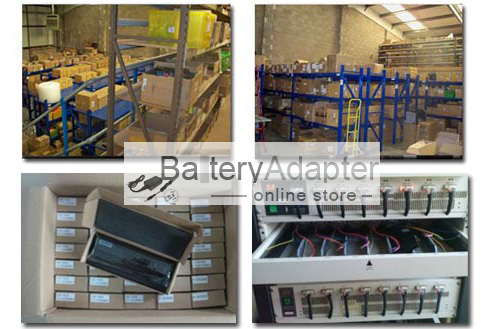 HUAKI TECHNOLOGY CO., LIMITED